Back
The Paris Financial Center releases operational tools to develop impact finance
The Paris financial center Impact Taskforce, launched within Finance for Tomorrow in March 2021, has been working on the development of a tool to assess a fund's potential contribution to the sustainable transformation along with an Investor Impact Charter.
The assessment Grid of a fund's potentiel contribution to the sustainable transformation allows a fund to measure, on a scale from 0 to 100, its potential to contribute to impact. It can be qualified as an "impact fund" if it obtains at least a 70% score and if it validates the 12 qualifying questions with the minimum required level.
The objective of this evaluation tool is to guide the investor's approach towards a rigorous impact approach. It can also play a role in informing the final investor and the retail saver on the funds that can most likely contribute to impact.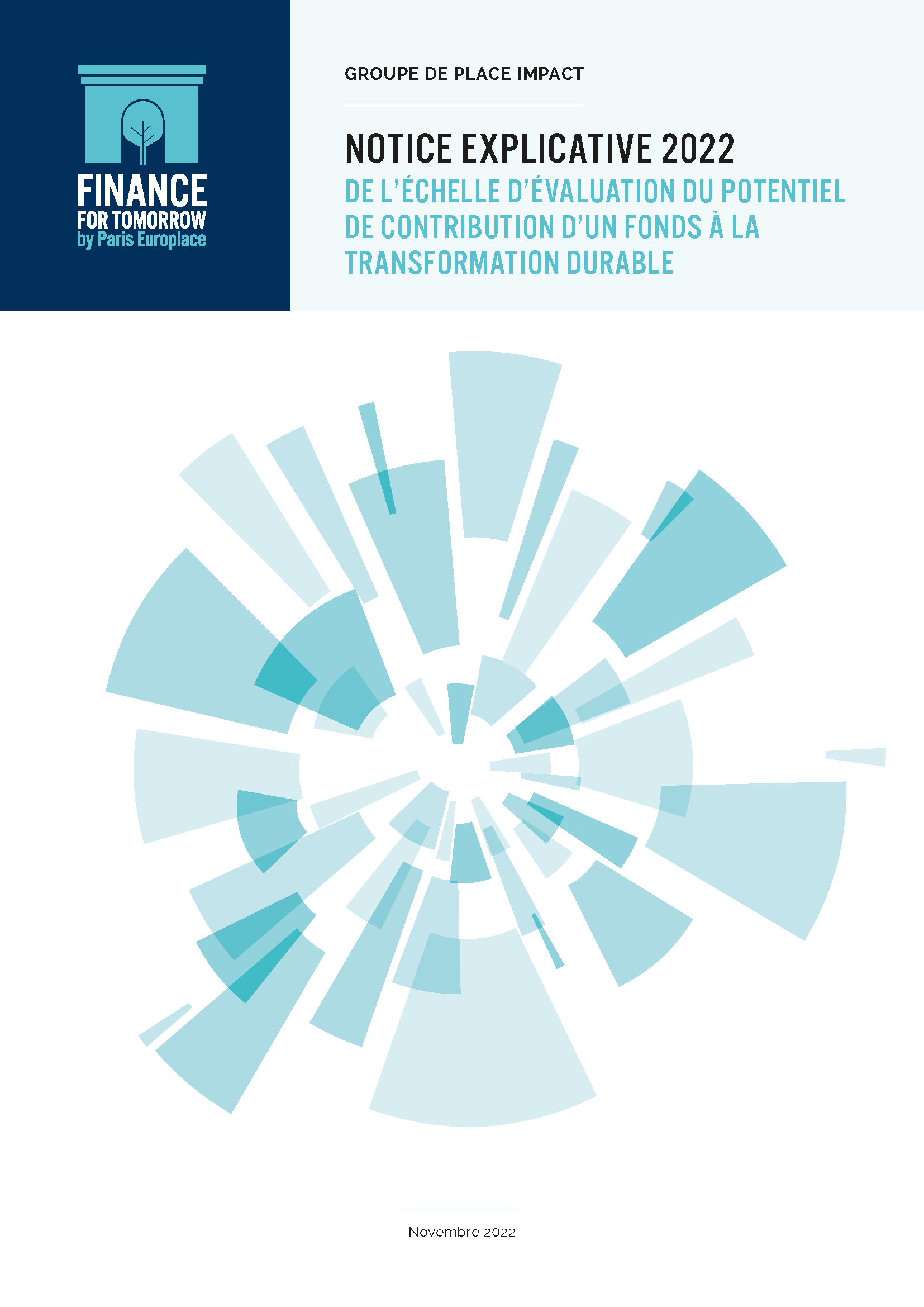 The Evaluation Grid is a useful and educational tool for integrating impact into the development and management of a fund. To help you carry out this evaluation, an explanatory note accompanies the grid. This document of more than 30 pages successively evokes the context, the objectives and the method of its co-construction; the points of debate and the approaches adopted. These elements are then completed by instructions for filling in the form, explanations for each of the questions and a glossary.
We invite you to take advantage of these operational tools and to test the grid on your own funds as soon as possible: listed and unlisted funds, and to send us the results obtained on your funds in complete confidentiality. The results will enable us to run analyses in the perspective of the next revision of the assessment grid in 2023.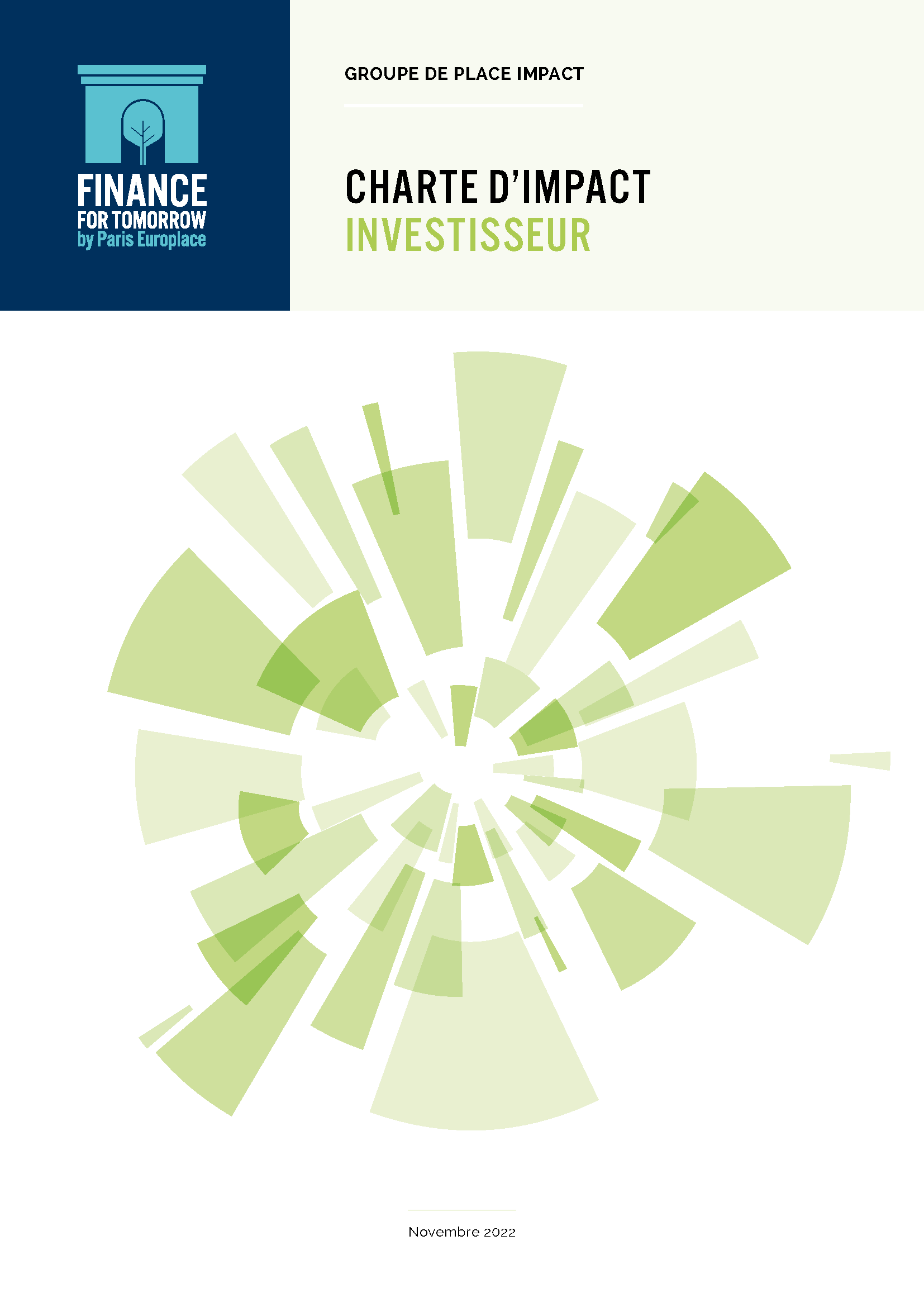 The Impact Investor Charter is based on the definition of impact finance developed in September 2021 as part of the work of the Impact Taskforce coordinated by Finance For Tomorrow, as well as on the Grid for assessing a fund's potential contribution to sustainable transformation: all investors who sign the Charter undertake to respect its 10 principles as well as the Grid's "Impact" qualification process for the scope of committed funds. These 10 principles are based on the three pillars of impact: intentionality, additionality and measurement, complemented by the alignment of interests. 
We will list the signatory asset management companies and funds concerned by the Charter on our website: please send us the signed Charter to be included.