Back
Finance for Tomorrow reveals the winners of the 5th edition of the Fintech for Tomorrow Challenge
On the Climate Finance Day, Finance for Tomorrow awarded the prizes for the Fintech for Tomorrow Challenge. The call for projects, a reference in terms of support and promotion of green and sustainable fintechs, has for the 5th year rewarded innovative projects whose activities support the transformation of financial sector practices and/or the reorientation of flows towards a sustainable and inclusive economy.
Innovation is key to changing financial practices and financing the ecological transition. Yet, only 8% of fintechs are focused on green finance. Finance for Tomorrow created the Fintech for Tomorrow Challenge 5 years ago to accelerate this dynamic and strengthen the contribution of fintechs to the ecological transition. As disruptive players, entrepreneurs have the ability to offer alternatives to traditional models and support the transformation of the financial sector.
After four years of entrepreneurial successes (Descartes Underwriting, Eco Tree, Greenomy…), this new edition takes on a new dimension thanks to the mobilisation of numerous new partners, but also by rewarding, for the first time, the winners with financial prizes.
Another new feature is the Fintech for Diversity and Inclusion Award, which recognises and rewards the role of fintechs in supporting the just transition by encouraging the emergence of inclusive financial solutions, driven by entrepreneurs from all backgrounds.
This year, the Fintech for Tomorrow Challenge has awarded three prizes aimed at accelerating innovation, international development, and inclusion.

Discover below the winning projects of the 5th edition of the Fintech for Tomorrow Challenge!

The "Fintech for Tomorrow" prize, which promotes new models for transforming the financial sector, was awarded to ORMEX. This climate tech, which offers a digital marketplace for the voluntary market of agricultural carbon credits, received a prize of €16,000 and will benefit from a one-year incubation at Le Swave as well as mentoring and a Masterclass with Seabird Impact.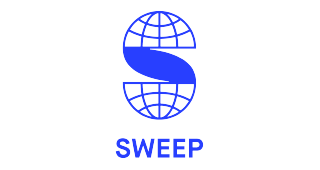 The "International Potential" prize, which aims to support the international deployment of solutions for the transformation of the financial sector, was won by Sweep for Finance. This solution allows financial actors to obtain a complete overview, in real-time, of the emissions of their investments, and thus to collaborate with the companies in their portfolio to reduce their climate footprint. It received a prize of €16,000, a one-month incubation at Station Fintech Montreal and a Mentorship by Techstars Amsterdam.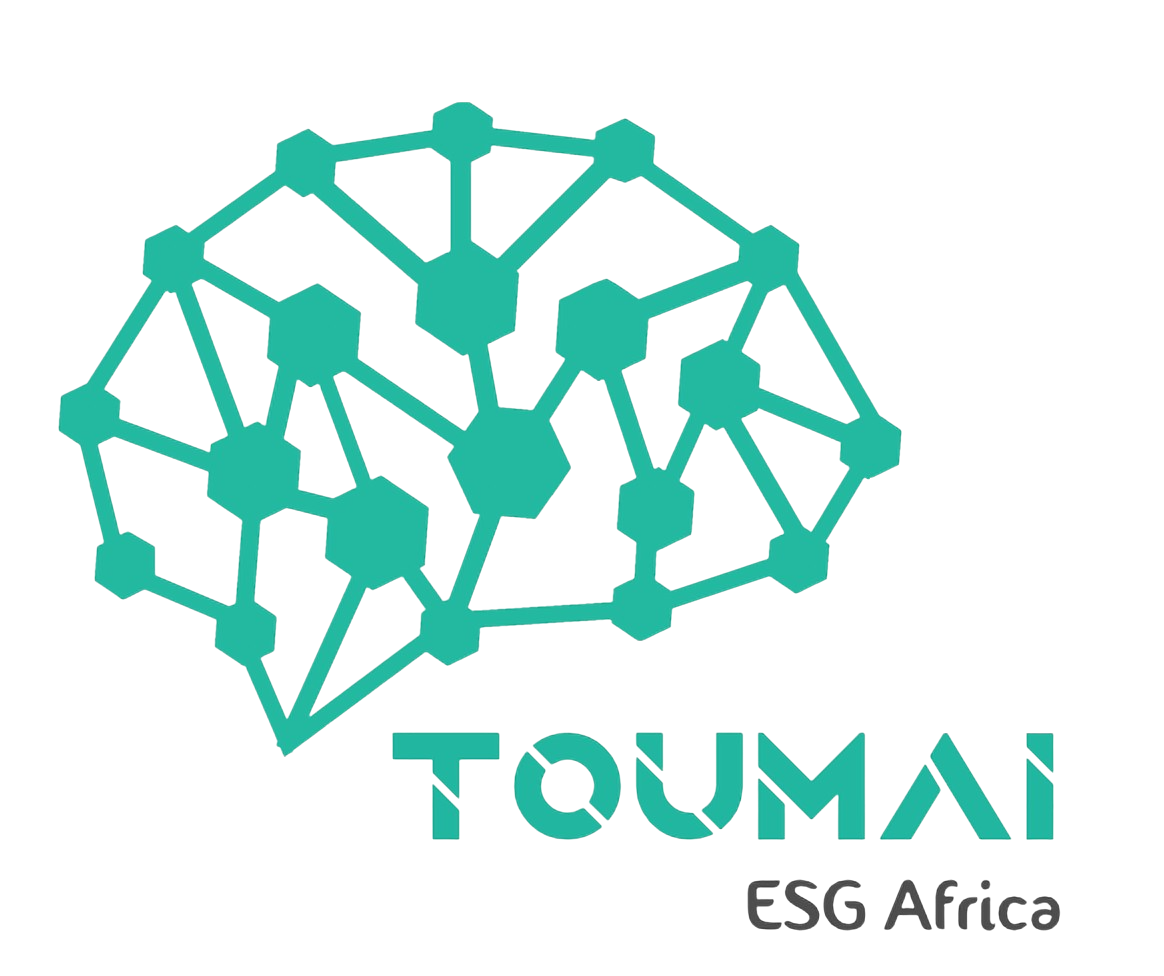 The "Fintech for Diversity and Inclusion" Prize, promoting inclusive financial solutions, was awarded to ToumAI, a Saas software for data collection, measurement and impact analysis in Africa.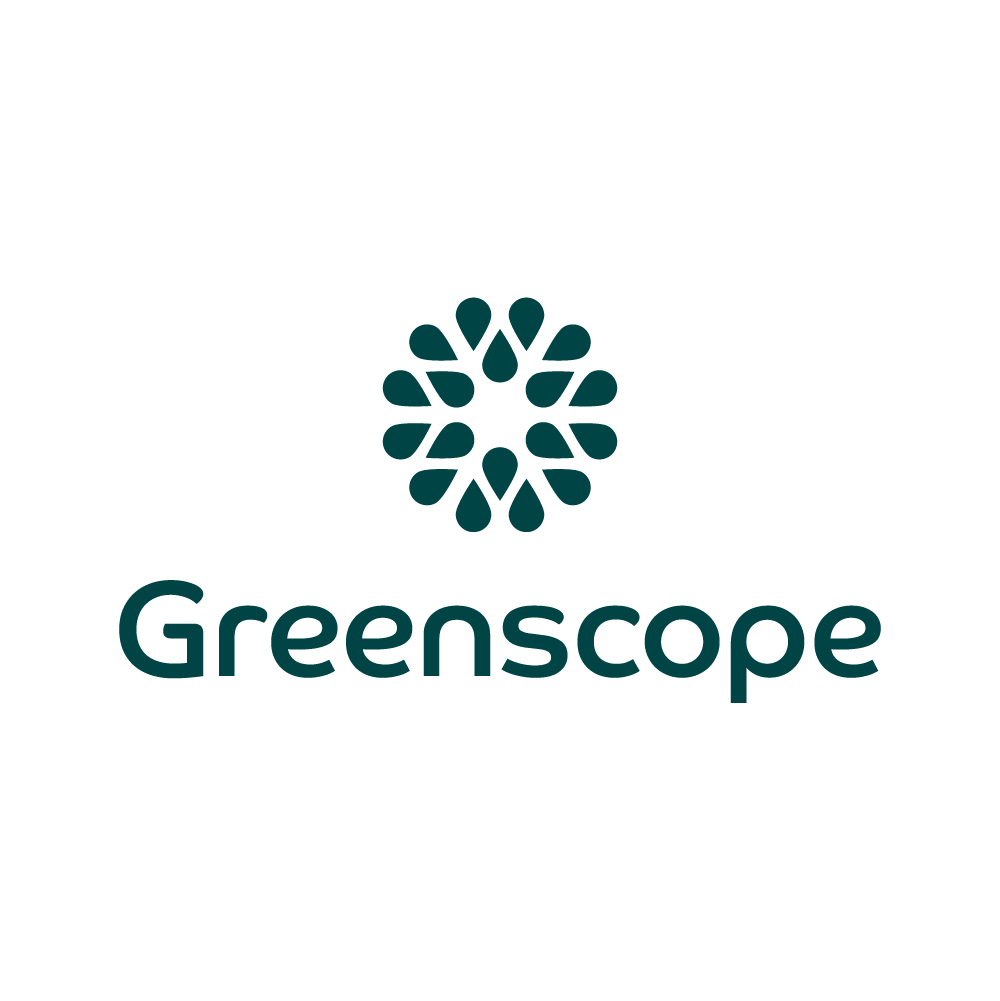 A Coup de Coeur prize was also awarded by France Assureurs, partner of the Fintech for Tomorrow Challenge, to the ESG management platform, Greenscope, for its solution to support financial players in the deployment of European sustainable regulation.
In addition to these 4 rewarded fintechs, 8 other finalists stood out from the 64 applications:
Finalists of the "Fintech for Tomorrow" prize: CarbonABLE, Symbiose Management, Valuecometris and Wequity
Finalists of the "Fintech for Diversity and Inclusion" Prize; Aphaia and Climatize Earth
Finalist of the "International potential" prize: Greenly
Finalist of the #FranceAssureurs special mention: Synomen