The Challenge Fintech for Tomorrow :
Finance is at the heart of ecological transformation and has a key role in achieving the Sustainable Development Goals set by the United Nations and contributing to the alignment with the objectives set by the Paris Agreement. The financial sector has the responsibility to transform its practices and redirect flows towards a sustainable and inclusive economy, compatible with the limits of global warming to less than 2°C and, more generally, planetary limits, while ensuring social justice.
The Fintech for Tomorrow Challenge emerged in this context, as a project of the Paris financial centre organized by Finance for Tomorrow. Although Fintechs have experienced strong growth in recent years, those focusing on green finance only represented 8% in 2021 (France Fintech). As entrepreneurs have the ability to offer alternatives to traditional models, they are essential players to support the financial sector transformation.
As a source of partnerships and development opportunities, the Fintech for Tomorrow Challenge aims to strengthen the contribution of Fintech's to the ecological transition.
#FranceAssureurs special mention
For startups building new models transforming the financial sector and applicable to the insurance industry.

• 1 year incubation with

Le Swave


• Mentoring by members of

France Assureurs


• Opportunity to meet industry experts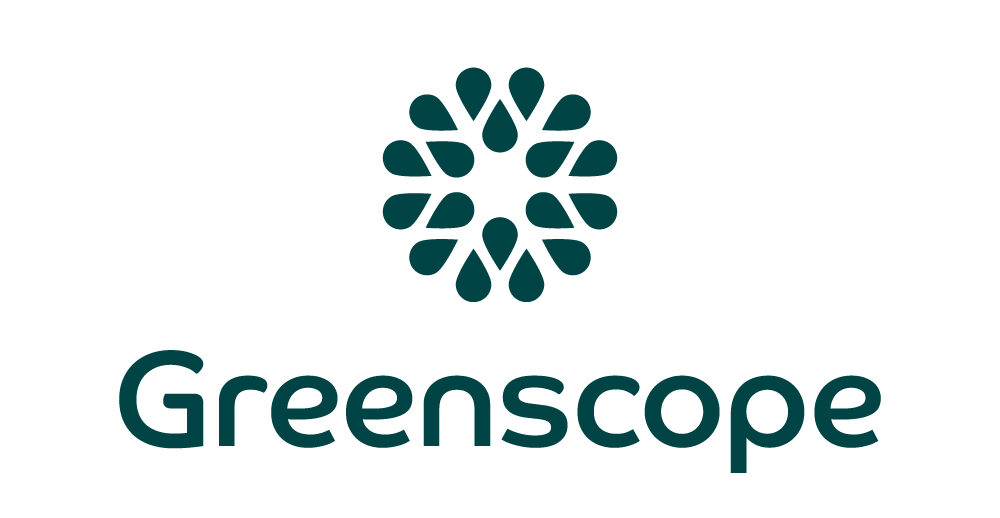 A Coup de Coeur prize was also awarded by France Assureurs, partner of the Fintech for Tomorrow Challenge, to the ESG management platform, Greenscope, for its solution to support financial players in the deployment of European sustainable regulation.
Exceptional visibility opportunities (Climate Finance Day, ChangeNOW…)
"Fintech for Tomorrow" afterworks
"Special Mention" Mentorships by Jury members
Access to Station F Launch program
Memberships within

associations of the Paris financial centre
We are looking for projects...:
All maturity levels

: idea, proof of concept, first customers, scale up, fund raising or international expansion
All activities related to the financial sector: insurance, banking, investment, services, non-financial projects that can support the evolution of financial sector practices, etc.
All sectors of the ecological transition

: circular economy, renewable energies and energy efficiency, sustainable mobility, preservation of water resources, pollution prevention, just transition, social inclusion, transformation of territories, protection of biodiversity, etc.
All type of innovations

: technological innovation (applications and online platforms, data management and artificial intelligence, blockchain, payment systems, internet of things and satellites, etc.) Usage innovation (change of use according to a need) Social innovation (responds to new or poorly satisfied social needs).
Parallel Session #3 • Fintech Ceremony Awards
Revoir la Cérémonie de Remise de prix 2021 lors du Climate Finance…